So one more article about Emma's wedding and I think we're done!
Photos are so important! I've told you about our family photographer, Kim, we love her! She always gets the best out of our family when it comes to pictures and I think she has a great eye. When it comes to things like a wedding you really want to have some beautiful pictures, but you also want to have some fun. It's a day of memories, and we may all get to that point when we're so old we can't remember yesterday let alone the day we wed. So great pictures are a must.
So I thought I would share some of my favorite photos from Emma and Kevin's wedding that show some fun and some more formal pictures.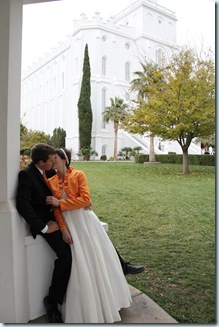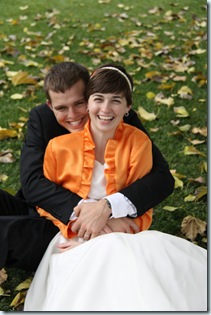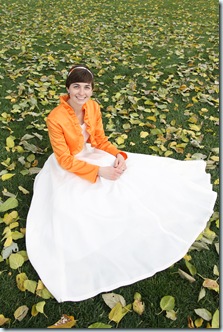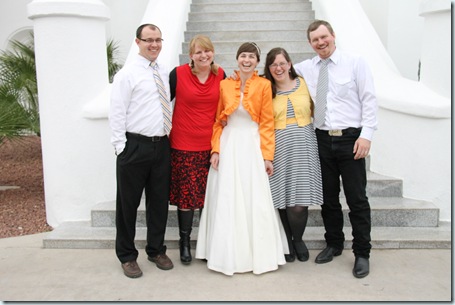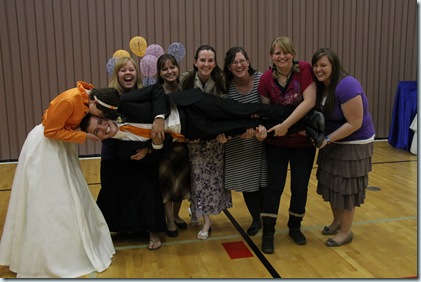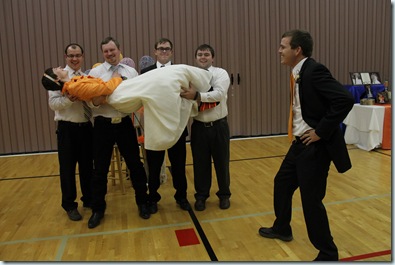 Kim makes it fun and easy to get great memory pictures. It was a great day and a very fun day.
Now don't get all wound up about how perfect your pictures should be or how formal or whether or not your photographer has taken a picture of someone famous. Let your pictures reflect who you are and what you want your day to be remembered as. I've heard so many people say that they want their wedding to be so cool, so unique that people will remember and talk about it forever. The only people who really will or need to remember the day is the bride and groom. If you're happy with how the event turned out then it will be a wonderful day, remembered by the people who should remember it.